We believe that we can contribute to improving the quality of higher education. We believe we can develop values-based leaders who make a difference in our world. We lead change by leveraging a diversity of talented people across a broad spectrum of disciplines, backgrounds, experiences, and cultures. Together with our clients and partners, we believe that we can change the world.
Our Leadership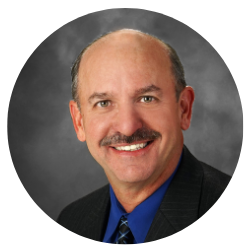 Olin O. Oedekoven, Ph.D.
President & CEO
Dr. Oedekoven has over 30 years of senior leadership, education, and academic experience through service in both the public and private sectors. His vision created Peregrine Academic Services when he and his colleagues realized that a serious gap existed between the requirements for direct assessment and the available tools.
---
Matthew Ramey, M.B.A.
Chief Financial Officer
Matthew Ramey has over 30 years of experience in both the private and public sectors. He has held a variety of positions including technician, faculty member, first-line supervisor, and senior leader. Matthew holds a Bachelor of Science degree in Management and a Master of Business Administration from Franklin University. He is currently in the process of completing a Doctorate in Educational Leadership through the University of Wyoming.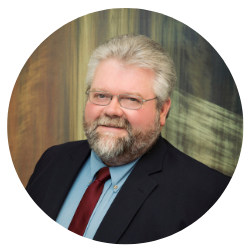 ---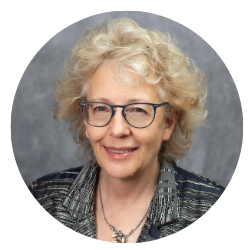 Laurel Vicklund
Vice President of International Operations
Laurel has over 30 years of experience in the private sector from technician to Senior Environmental Scientist, and with non-profit organizations as Chair and board member. She has assisted with various reclamation studies and co-authored several journal articles and conference proceedings.  She received the Reclamationist of the Year from the American Society of Mining and Reclamation and the Wyoming Woman of Influence in the Energy and Utilities sector.  Laurel served as project manager for several environmental and archaeological projects which received State and national reclamation awards. Laurel holds a Bachelor of Science with a Major Concentration in Soils from Colorado State University and is a graduate of Leadership Wyoming.
---
Clarice Tate, M.B.A., M.Ed. Vice President of Quality & Systems Assurance
Clarice Tate has over 20 years combined experience in the public and private sectors, including nonprofit organizations, primarily focused on business development, consulting, research, and administration. Within the education sector, she served as a secondary classroom teacher and higher education administrator. Her higher education experience includes accreditation management, human resource management, project management, and adjunct professorship. She holds a Masters of Education from Coppin State University and Masters of Business Administration from the Smith School of Business, University of Maryland College Park.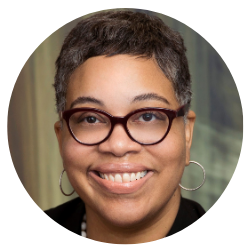 ---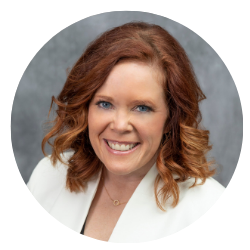 Kayla Vos, Vice President of Strategic Growth
Kayla Vos has led her team to provide exceptional customer service and effective client management during her 8-year tenure at Peregrine. Prior to coming to Peregrine, Kayla worked in lodging and web service industries where she gained expertise in business operations. Her higher education experience was with Dakota State University in Madison South Dakota. Kayla's focus is on ensuring the highest quality of customer service and care.
---
Your Thought-Partners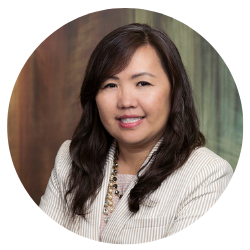 Alimaa Jamiyansuren, M.A.
Director of Asia Pacific
Operations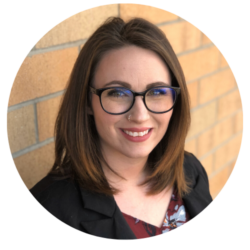 Desiree Moore, M.H.
Director of Marketing Strategic Growth
Paul Mallette, M.B.A.
Director of European,
Middle East and
African Operations
Molly Wiesner
Pathways Program
Manager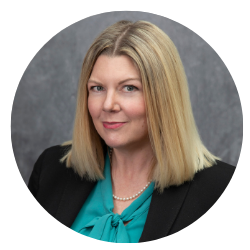 Christina Perry
Director of Organizational Learning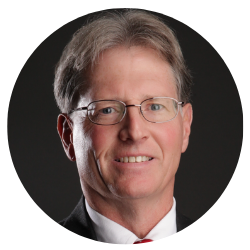 Dave Sutter
Executive Director of the Peregrine Global Foundation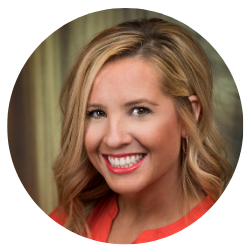 Ashley Dillard
Client Solutions Advisor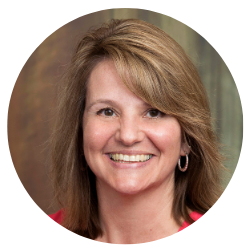 Lara Miller
Director of Client Engagement
Sarah Bailey
Client Engagement Specialist
Lisa Wickland
Client Engagement Specialist
Jodi Rich
Client Engagement Specialist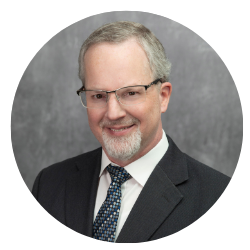 Austin Echols
Director of Service Management
Denise Elbert
Service Manager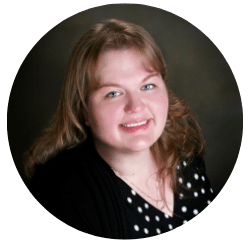 Melissa Birk, M.S.
Director of Information
Technology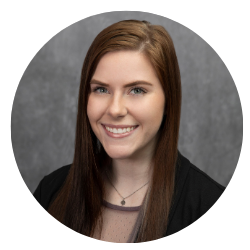 Desha Matuska
Special Projects and Office Manager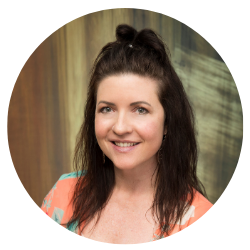 Deanna Edmondson
Business Manager
Cassandra Rice
Marketing Coordinator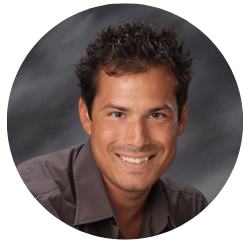 Michael Napolitano
Director of Programming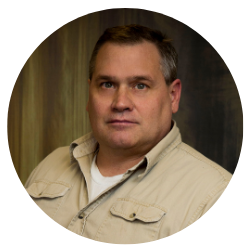 Joe Lemmon
Senior Developer
Marty Casey
Senior Developer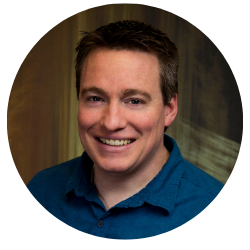 Ryan Scott
Senior Developer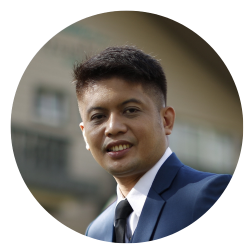 Jayson Javier
Senior Developer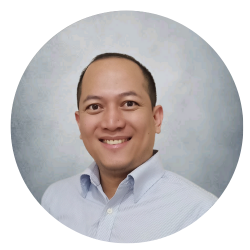 Dino Pelagio
Senior Developer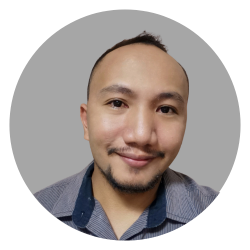 Leo Camalig
Senior Developer