The Peregrine Global Foundation was formed in 2018 out of a desire by Dr. Olin Oedekoven and Laurel Vicklund to give more to those in need. Through their worldwide experiences with Peregrine Academic Services and the Peregrine Leadership Institute, they saw how important it is to develop leaders who possess the right skills and values-based approaches to solving problems; as well as the need to continually improve the delivery of quality higher education to those who want to learn.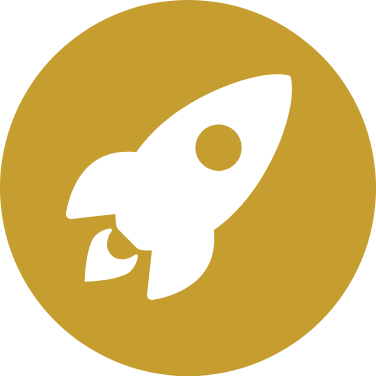 Our Mission
Our mission is to provide a platform that promotes charitable giving and awards resources to entities which develop and promote values-based leadership and to impact the quality of higher education around the world. Together, we will work to develop leaders and promote quality education, both close to home and around the globe.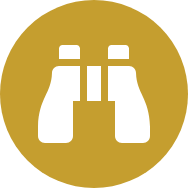 Our Vision
The Peregrine Global Foundation strives to be the recognized trusted entity that gathers resources and distributes them in a way that truly makes a difference in developing values-based leadership and promoting quality education opportunities, both in our communities and around the globe.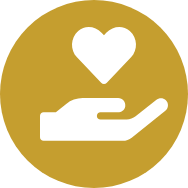 Our Values
The Peregrine Global Foundation values are comprised of those traits which are endeared to the quality programs, organizations and individuals with whom the Foundation partners.
These values traits include: loyalty, endurance, accountability, duty, excellence, respect, selfless service, honor, integrity, personal courage.