The following forms and templates are available for download to help you and your organization succeed. These forms and templates were originally presented in our published books and provided in the appendices to the books.
SOAR Analysis Guide and Template
This template will guide your team through how to conduct a SOAR analysis. SOAR analyses are a great way to build momentum, excitement, and a renewed energy for the future.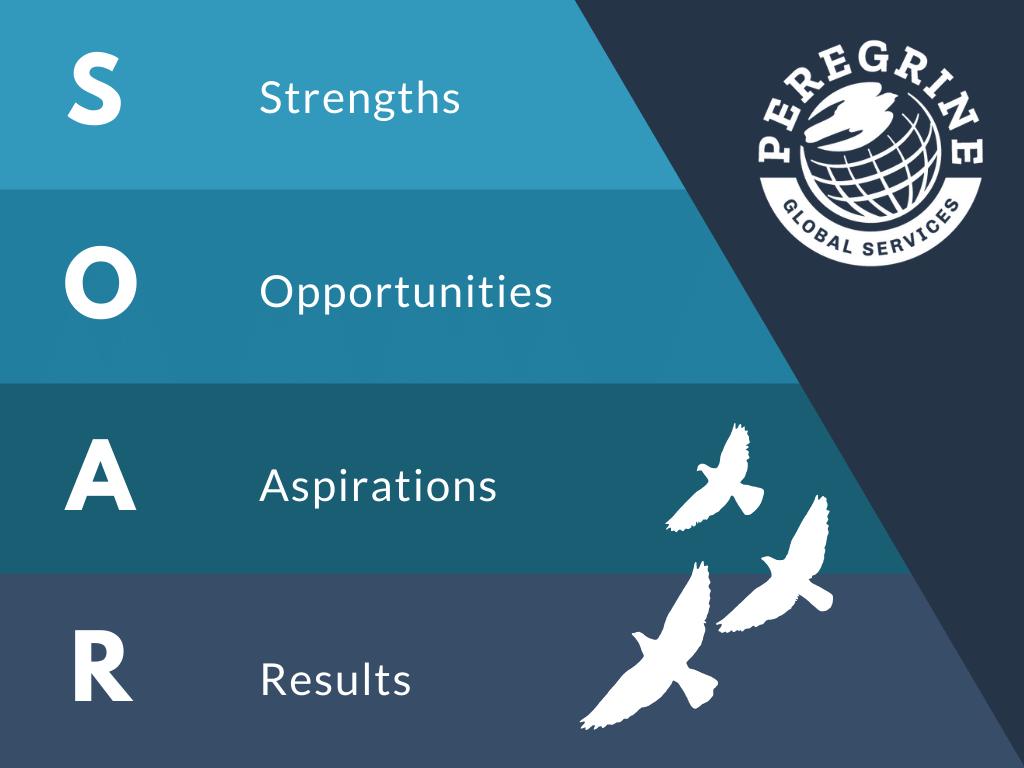 Appendix A.
Job Analysis Form
This form describes the need for the position or replacement of a person into a budget position.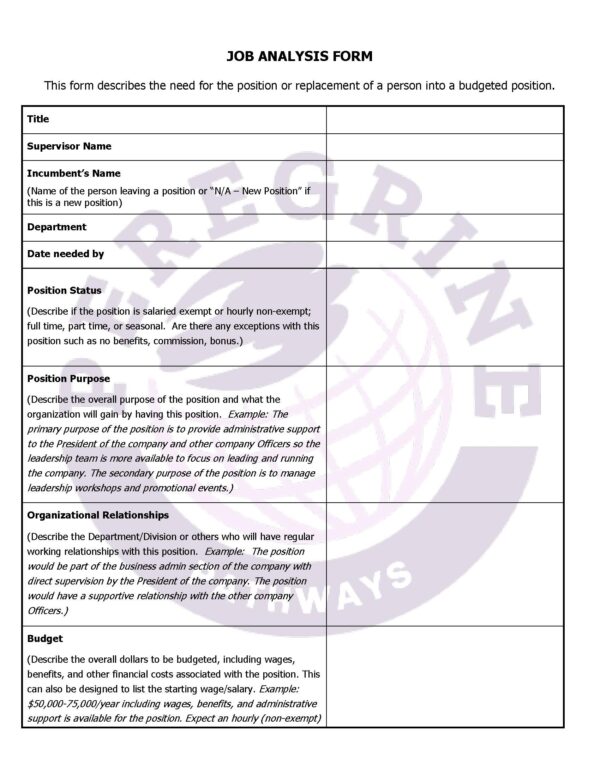 Appendix B.
Job Description Form
This document is used externally to describe the position and create job postings and advertisements.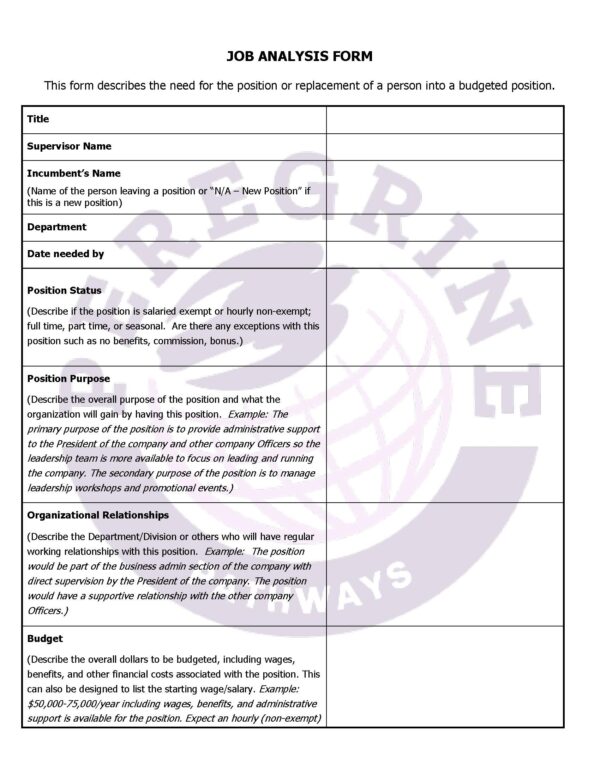 Appendix C.
Position Vacancy Announcement
Internal and External announcement Example.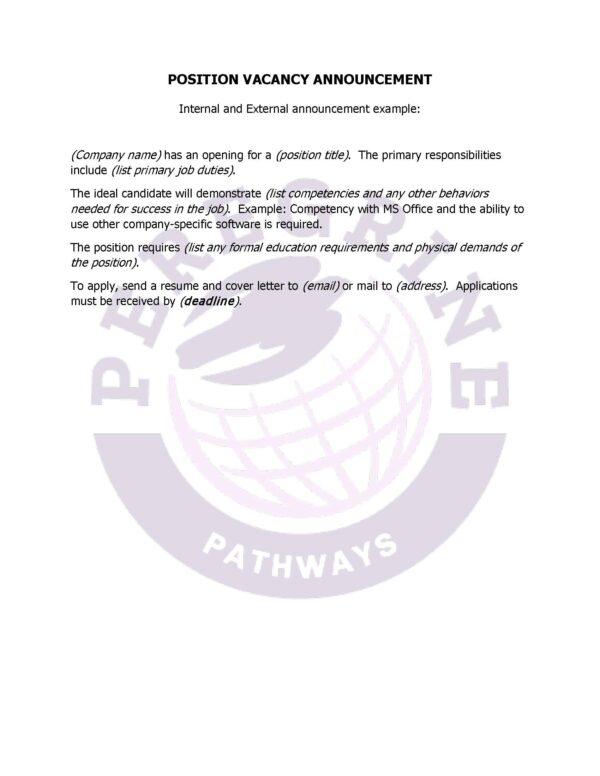 Appendix D.
Application for Employment
Please note that there are many forms for applications available online. Below is a sample of a common application for an at-will employer.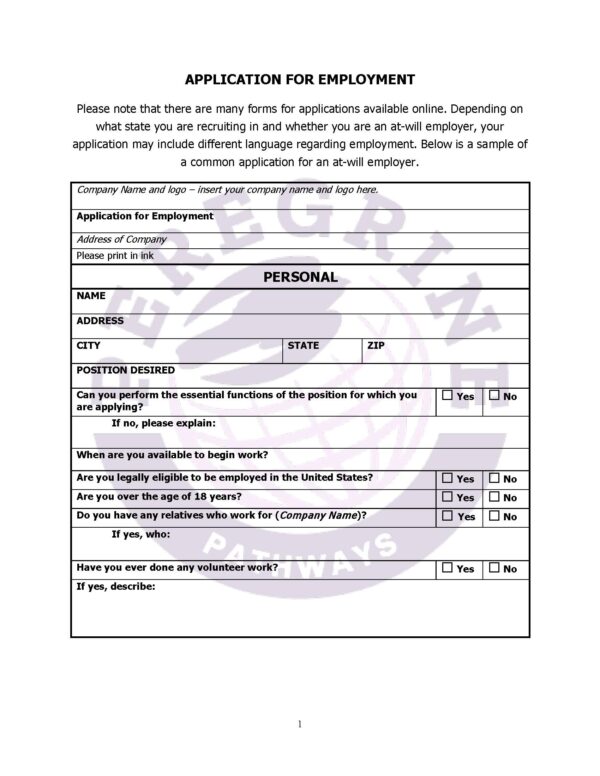 Appendix E.
Interview Evaluation Form
This form is used by the personnel conducting the interviews to evaluate the candidate and record responses.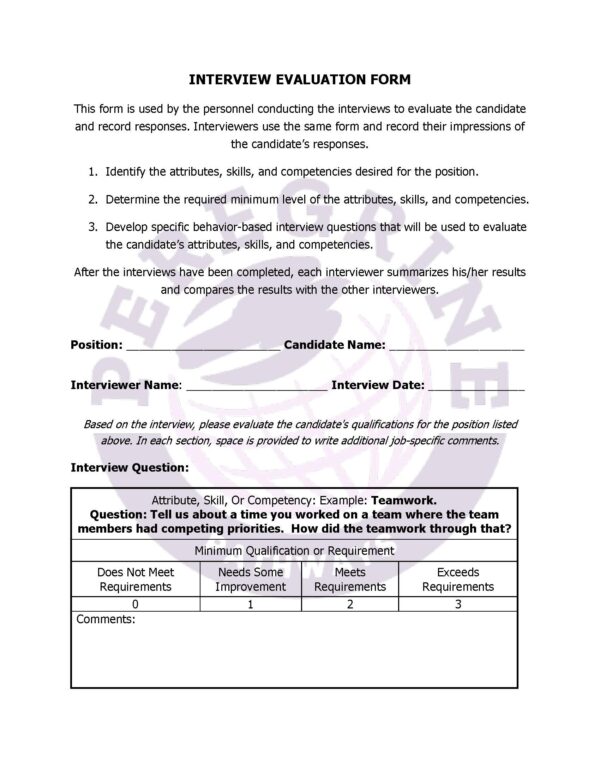 Appendix F.
Consent to Procure a Consumer Credit Report
This form is completed by the candidates interviewed. It gives you permission to conduct a background check or investigative report on the applicant.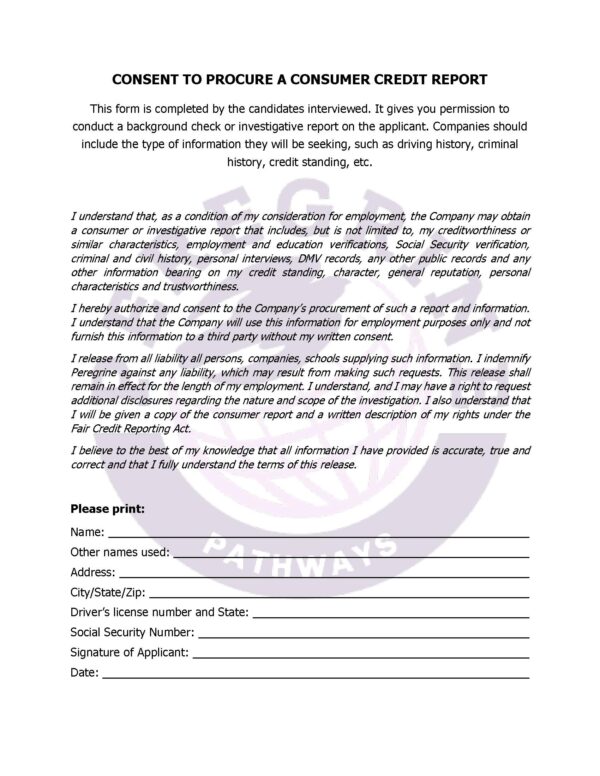 Appendix G. Reference Check Form
This form is used to assess the candidate based on the reference checks.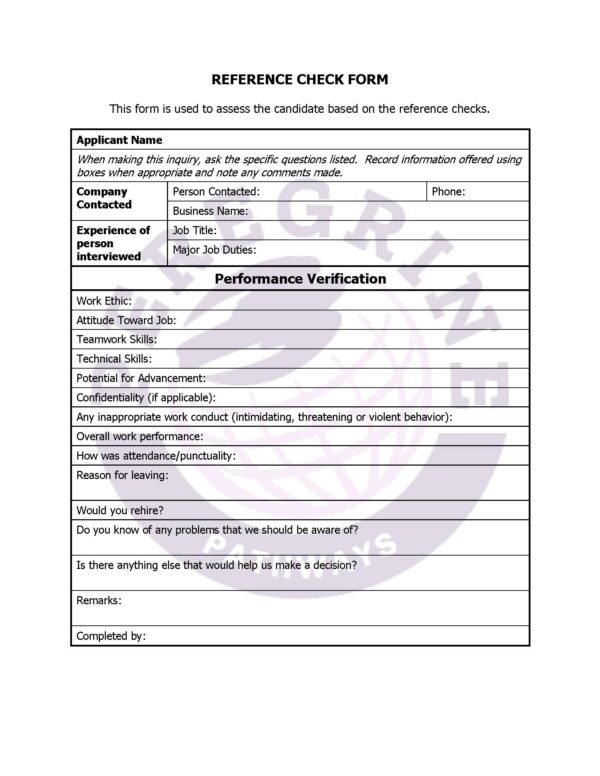 Appendix N. Rejection Letter Examples
Example letters to applicants who are not being selected for an interview/unsuccessful candidates who were interviewed.