Our leadership resources were written with workplace application in mind. The resources represent practical and proven approaches to assist leaders at all organizational levels with the challenges of performance excellence, continuous quality assurance, and business management. The resources are included for the participants with many of our workshops and seminars.
Please contact us if you would like to explore how we can assist you and your organization for continued success in leadership.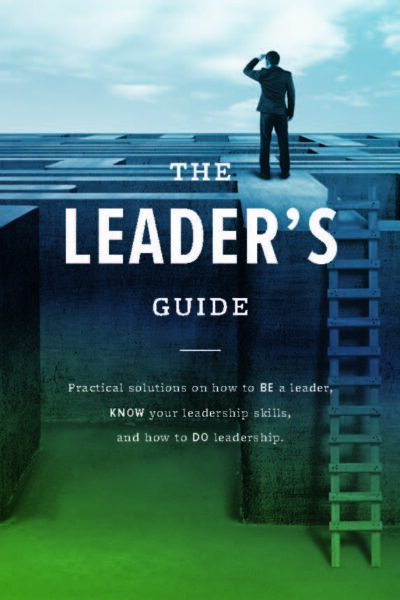 The Leader's Guide
Leadership is a journey, one that you must embrace as a way of life. Leadership is an attitude you take for yourself, your team, and your organization. Our intent with the Leader's Guide is to help provide you with a roadmap for your leadership journey.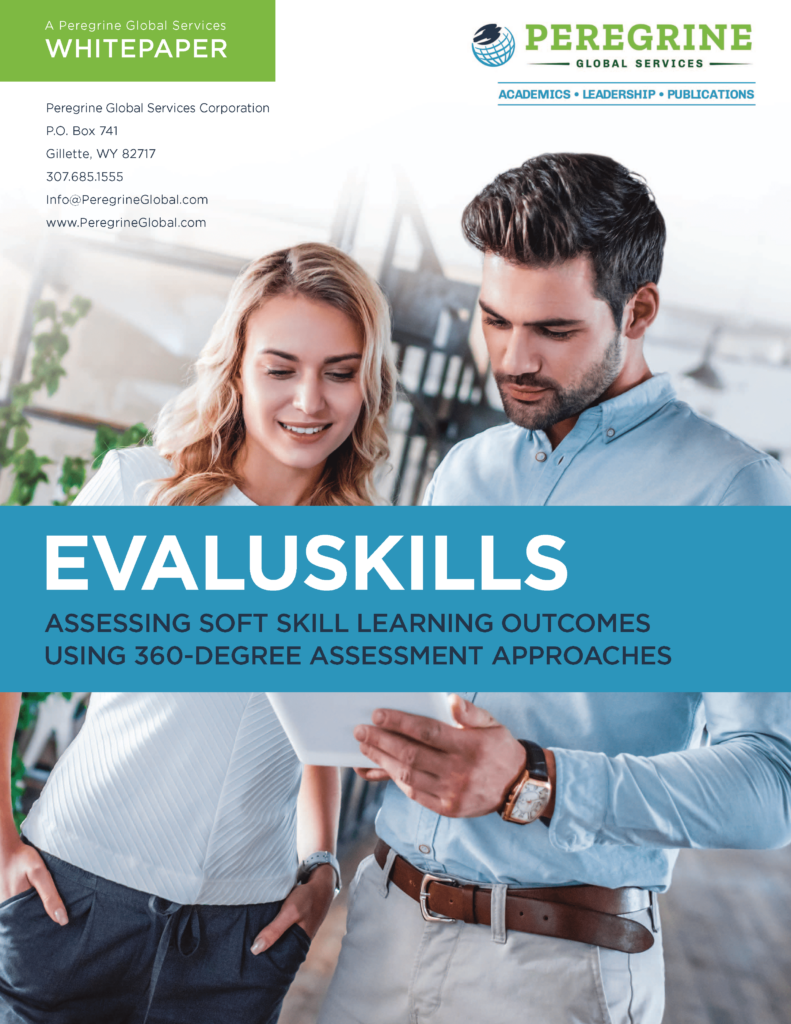 EvaluSkills: Assessing Soft Skill Learning Outcomes Using 360-degree Assessment Approaches
This whitepaper aims to share a process and results of objectively measuring soft skills using a 360-degree assessment approach.
The assessment service used was EvaluSkills: Workplace Skills Assessment.
The whitepaper provides insight into soft skills, case studies that illustrate best practices and results, and an analysis of the results.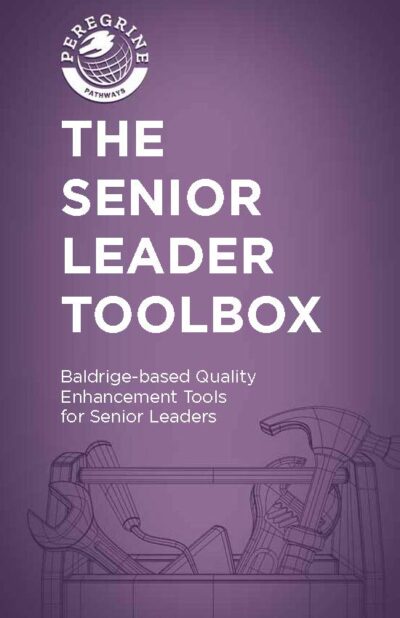 Senior Leader Toolbox
The purpose of the Baldrige-based Senior Leader Toolbox is to provide senior leaders with proven tools and techniques for continuous quality improvement.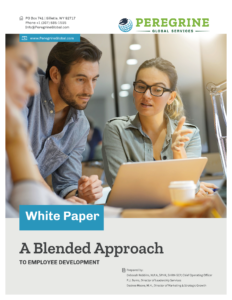 A Blended Approach to Employee Development
In this white paper, you will learn how Peregrine Global Services utilizes digital technologies to develop and deliver a blended training program.