Our leadership books are available for purchase, both print and digital versions, at Amazon.com. Search using "Peregrine Pathways" from Amazon's search field to locate the publications. Our books are also available for higher education as an e-textbook provided through most any online bookstore or textbook provider. Please contact us to learn more about providing any of our books to your students.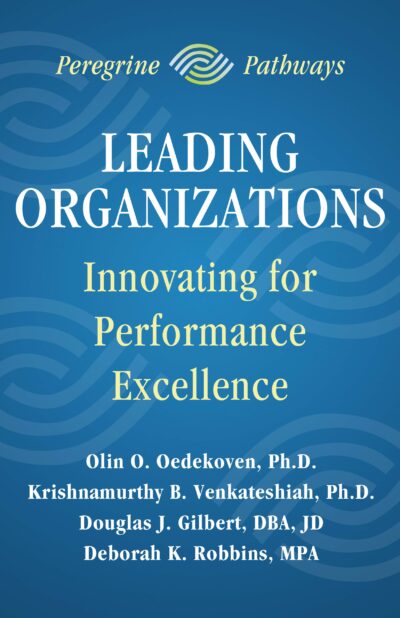 Leading Organizations
Leading Organizations is aimed at providing senior leaders with the understanding needed to successfully lead their organizations towards performance excellence.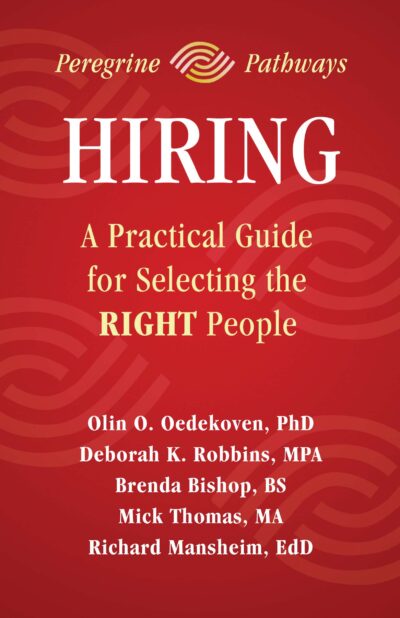 Hiring
Does Your Hiring Process Pass Muster? Hiring mistakes happen. True leaders acknowledge them quickly. And then correct them. If not, a department, unit, even a company's survival can be at risk.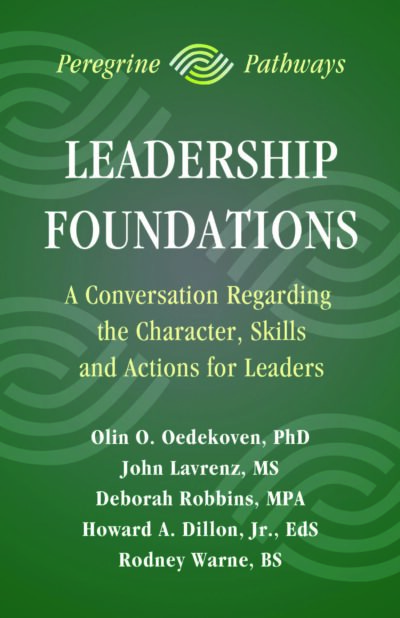 Leadership Foundations
Every company, business, or organization needs a strong foundation. One that is based on character—who the leader is when no one is looking: one who uses a compass-based leadership style. Without it, the organization will fail.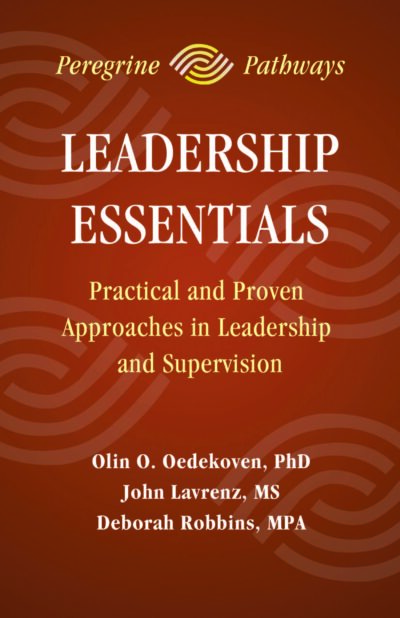 Leadership Essentials
Leadership Essentials shares case studies of survival from others who reveal their own leadership journey—the good, the bad, and the sometimes ugly. The authors remind you that leaders are made … not born.