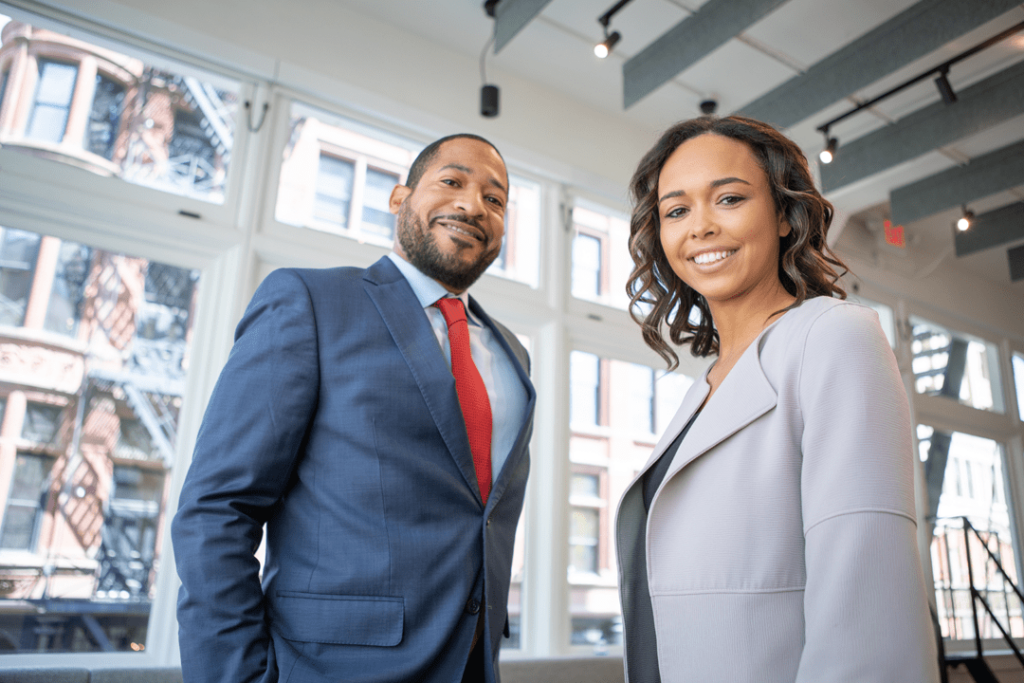 Instead of getting in line for that new PlayStation 5, many savvy entrepreneurs, academics, and executives are in line to begin their Baldridge Journey.
The U.S. Department of Commerce's National Institute of Standards and Technology (NIST) wants corporate, non-profit, and academic institutions of every kind to have the tools they need to make themselves into the modern, efficient organizations of tomorrow. Therefore, they provide a framework that focuses on quality at an organizational level.
The Baldridge framework is a model for organizational effectiveness and leadership awareness that's unmatched in its ability to cut down the core of each organization to make them better able to tackle problems arising in our uncertain world.
The framework is updated regularly, and the next Baldridge Framework will capitalize on the lessons learned through the 2020 pandemic. The new framework could play a key role in modernizing academic, corporate, and non-profit institutions amid the global coronavirus pandemic. If you want a copy of the new Baldridge Excellence Framework or its 2019-2020 predecessor edition, you can find it online here.
The framework is extensive in its ability reach deep inside an organization to improve principles vital to organizational success including communication, productivity, and customer service. The framework starts by defining your organizational profile and its core values and concepts. Peregrine Global Services provides education in the Baldridge framework through our Executive Leadership Program to organizations of all types. Participants within our program create their organizational profile and receive education on the seven major categories that need to be defined and integrated alongside an organization's core values and concepts.
Those seven categories areas are:
Leadership: How do senior leaders set your organization's vision and values? How do senior leaders promote ethical and legal behavior? How do they communicate key decisions and motivate the workforce? How do your leaders create awareness of future regulatory or legal concerns?
Strategy: How does your organization conduct its short and long-term strategic planning? How does your business' strategy fuel innovative solutions to old problems? How does your organization decide which strategic opportunities are worth the intelligent risk? What are your long and short-term strategic action plans you'll use once your strategies have been defined? How do you deploy those strategic action plans and measure them?
Customers: How does your organization listen to your stakeholders and customers to obtain usable information? How do you use information to identify and anticipate pockets of customers so you can pursue them? How do you execute your marketing plan and engage customers once you've identified them? How do you measure engagement to determine if your marketing is effective?
Measurement and analysis: How do you use information to measure and analyze your organization for performance, improvement and continued knowledge management? What's the best way to identify opportunities for innovation through your performance reviews? How do you ensure the quality and availability of data that tells an accurate story of where your organization stands?
Workforce: What kind of certifications or education does your workforce need to be effective? What's your hiring and onboarding process look like? How do you help your workforce adapt to change easily across disciplines? What benefits and policies serve to make the workforce healthier and safer? How do you engage your workforce to measure and improve satisfaction? How do you create a culture of honest communication and high productivity? How do you develop experienced leaders inside your institution? How do you plan for those experienced leaders to eventually depart?
Operations: What is the overall design, management and improvement plan for your products and services? How do you streamline your supply network to maximize customer satisfaction? How do you manage risk and the financial resources it takes to innovate? How do you ensure the cybersecurity side of your business? How do you stay prepared for emergencies or disasters?
Results: How do you measure process efficiency? What are the key indicators that your natural disaster and other emergency plans are working? How do you gauge results across the framework's other six areas of your organizational profile?
With knowledge related to the seven core competencies included in the Baldridge framework, executives will have the resources they need to achieve organizational greatness. Peregrine is here to lead you through the Baldridge journey so that leaders can accomplish their missions, heighten results, and become more competitive within our changing marketplace.
So, again we ask the question. Why take the Baldridge journey? Because when you do, you have a proven guide to innovation and improvement.
To learn more about our Executive Leadership Program, visit our page here.