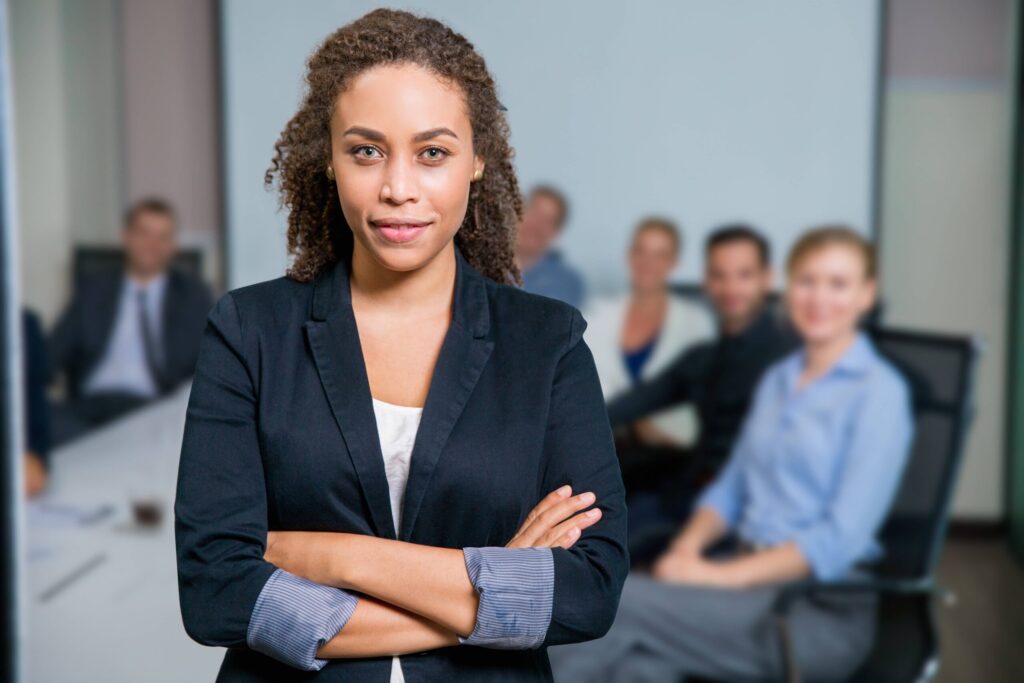 In the spring of 2020, the world was disrupted by a virus, and since then, our ordinary has transformed drastically. The disruption caused a rise in telecommuting, advancements in technology impacting nearly every industry, more online education, telehealth to be the norm, and a greater demand for masks, hand sanitizer, and disinfectant wipes.
The drastic changes have placed enormous responsibility and stress on everyone, especially those currently sitting within a leadership position. The new and unprecedented environment, the emotional and mental health ramifications of the pandemic, the new way of communicating, and the speed of transition are just a few of the variables that have stretched leaders to grow and develop their ability to lead others.
Warren Bennis asked the question many years ago, "Are leaders born or made?" If we have learned anything from this pandemic regarding leadership, it is that leadership is learned.
We tend to choose leaders based on qualities that are not necessarily indicative of outstanding leadership. These individuals tend to be hyper-extroverted, have the best oral communication skills, or are the department's best individual contributor. Although these individuals can be great leaders given the right guidance and a growth mindset, it is a different set of personal qualities that allow leaders to lead effectively.
Leaders with the ability or willingness to continually learn, apply, and reflect, are the ones that are successful through these volatile times. It is having and acting on the motivation to continuously learn that sets great leaders apart in today's environment. However, the list of leadership competencies is numerous, so leaders need to identify and prioritize developing skills. Specifically, leaders should concentrate their efforts on developing strategic thinking, communicating vision, decisiveness, change management, and team-building competencies. By becoming competent in these areas, leaders have the potential to lead through any crisis.
Although many of us have begun to acclimate to the changes experienced, our environment's transformative nature is ongoing. Effective leadership in the face of constant change is possible, especially when leaders commit to learning and prioritizing the competencies needed today. Our ability as leaders to demonstrate confidence and calmness is essential in leading our teams through chaotic times.
Peregrine Global Services provides leaders at all levels with the education and resources they need to harness their full potential and develop the competencies most critical to effective leadership. We offer in-person, online, and virtual events to help your team grow essential skills to be great leaders. Regardless of what the times bring, we can adapt together.
To learn more about how we help leaders, teams, and organizations thrive, contact us at info@peregrineglobal.com.