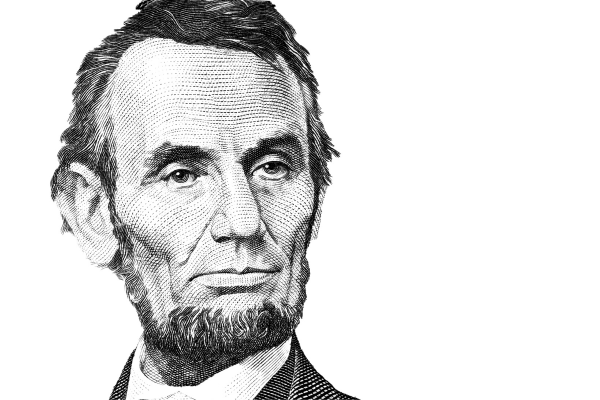 In the winter of 1830, young Abraham Lincoln faced crippling debt, a failed business venture, and a bleak future. Most would have felt defeated by such setbacks. Yet, two decades later, this man would guide the United States through an incredibly divisive and challenging time as the 16th President. How did a country boy with minimal formal education rise to such a position? Was he born with a leadership gene, or did he cultivate it over a lifetime of hardships, self-reflection, and relentless learning? In our rapidly evolving world, where technological shifts and societal structures demand adaptability, this age-old question arises with renewed vigor: Can leadership be taught?
We tend to choose leaders based on qualities not necessarily indicative of outstanding leadership. These individuals are hyper-extroverted, have the best oral communication skills, or are the department's best contributors. Although these individuals can be great leaders given the proper guidance and a growth mindset, a different set of personal qualities is required for great leadership. As Lincoln's story suggests, authentic leadership is honed through experience, self-awareness, and continuous learning. So, how can one learn to be a leader?
Can Leadership Be Taught? If So, Then How Can Aspiring Leaders Learn?
The Imperative of Learning Leadership: The Case of Patrick Awuah
Why is learning leadership important? There's a significant difference between managing tasks and inspiring vision. Leadership education molds individuals who can envision a brighter future and rally others toward that vision.
Patrick Awuah, the founder of Ashesi University in Ghana, believed in this deeply. By establishing a university that emphasized ethical leadership and critical thinking, Awuah aimed to create a generation of leaders who would transform Africa.
Watch the video below to see just one case that exemplifies why leadership matters.
The Leadership Continuum
Perhaps the most accurate perspective is to view leadership on a continuum. On one end, there are inherent traits and characteristics. On the other, the skills and qualities cultivated over a lifetime of learning and experience. Most leaders need to harness their natural abilities and continuously strive to learn and grow.
While the debate on the origin of leadership might never see a definitive conclusion, one thing is clear: leadership can, without a doubt, be nurtured and refined. Whether you're an aspiring leader or someone with years of experience, the leadership development journey never ends. It's a path of continuous learning, growth, and evolution. And that, in itself, is the essence of outstanding leadership.
To learn more about how we help leaders, teams, and organizations thrive, contact us at info@peregrineglobal.com.