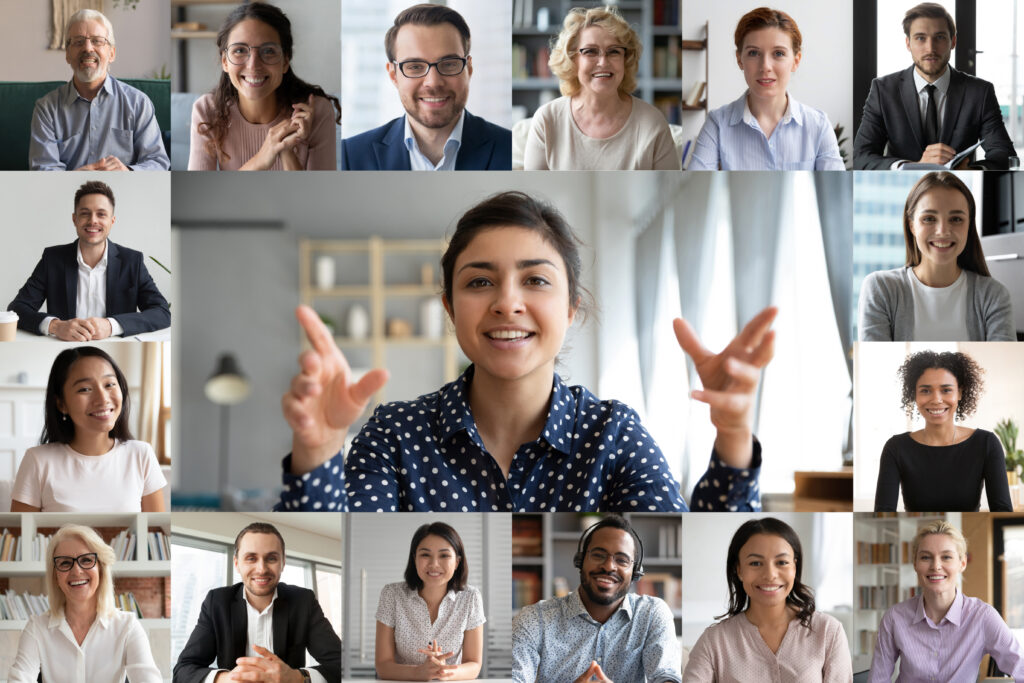 In this challenging time, Peregrine's entire team is working to guarantee the uninterrupted continuation of all the services and exceptional customer service our clients and partners have come to depend on.
As an educational technology company, Peregrine has been working in tandem with accreditors as they move from in-person to virtual conferences. We are currently providing virtual workshop sessions and exhibitor booths with discussion rooms and forums. We believe that it is critical to continue to share best practices, gain professional knowledge, and, most importantly, maintain interaction among colleagues.
At Peregrine, we prefer the term '​physical distancing' to 'social distancing' since social interaction is vital to all of us both professionally and personally. It is especially important to stay in touch with others, checking in with coworkers, clients, partners, students, and loved ones. Whether by phone, text message, video chat, or email, staying connected is especially important during this time.
How each of us responds to this crisis is what will be remembered. Despite these difficult times, through our actions, we can demonstrate that working collaboratively to find solutions will make all the difference. We can overcome the challenges we face with tenacity, perseverance, understanding and, most of all, shared humanity. This lesson, not found in a textbook, may be a valuable life lesson for those we encounter.
Please know that we are here to help, listen, and provide support. We are only a phone call or email away.
-Debbie Robbins