Earn a Certificate in Supervision-Management
Your Bridge to Supervision is your pathway to success as a leader. In this online supervisor training program, you will learn from the experiences and lessons learned from our team of experienced mentors.
Your Bridge to Supervision is a 6-month certificate program consisting of 12 units. Units include an online, live seminar and an online course. Thus, you will learn at your own pace but get insights directly from experts in the field. All online live seminars are recorded to provide you with on-demand access after the live session.
Do you want to be the type of supervisor that inspires, motivates, and leads your team towards success? Whether you are beginning your journey into leadership or are part way through, this online supervisor training will give you the tools and confidence to build upon your existing skills and become the kind of supervisor you wish you had.
Continuing Education and Professional Development Credits
Your Bridge to Supervision units are recognized by SHRM and offer up to 60 Professional Development Credits for SHRM-CP® or SHRM-SCP®.
WY POST approved – each unit is worth 3.5 POST hours or earn 42 POST hours for the full program. 90% participation is required.
Wyoming Professional Teaching Standards Board provides up to 6 credits for Your Bridge to Supervision. Each unit can be completed for .5 credits.
Enroll in Online Supervisor Training Today
Completing Your Bridge to Supervision program requires approximately 80+ hours. Each unit with the 12-unit online supervisor training program includes 5 hours per online course, 2 hours per seminar, and a few additional hours for independent study and reflection.
[commerce Item=323]
View the program schedule and discover what you will learn in each unit.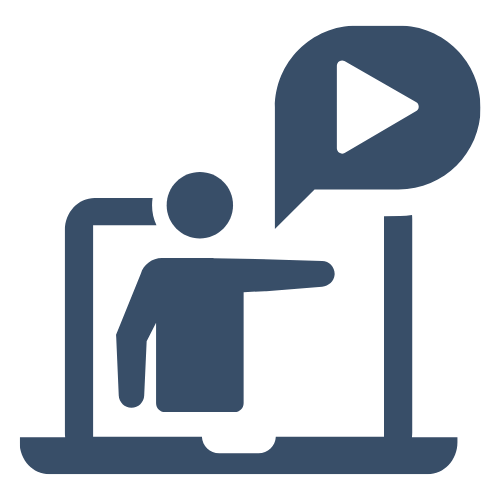 Live Events
Each unit comes with the opportunity to join a live seminar on specific unit topics.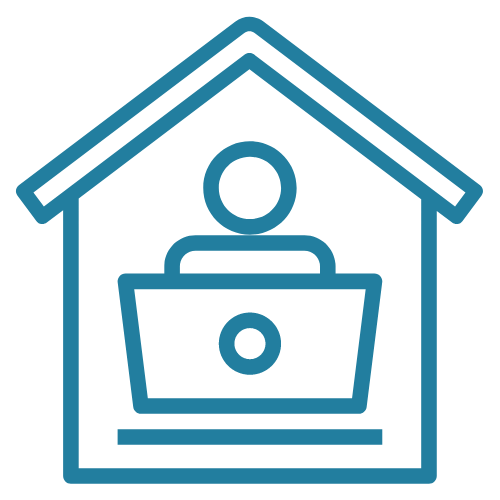 Online Courses
Peregrine's self guided, online courses give you the power to extend your professional development any time.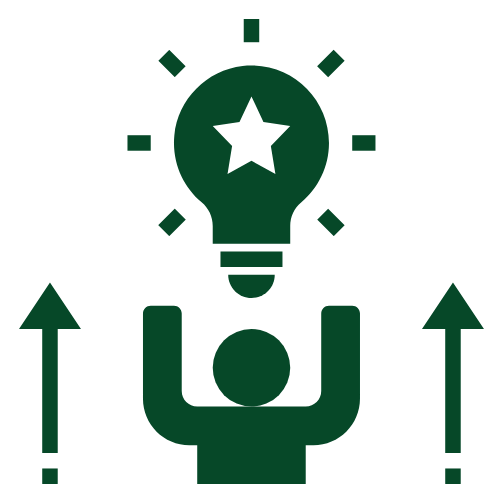 Your Potential
You have the potential to be
a great leader.
Peregrine is here to guide you.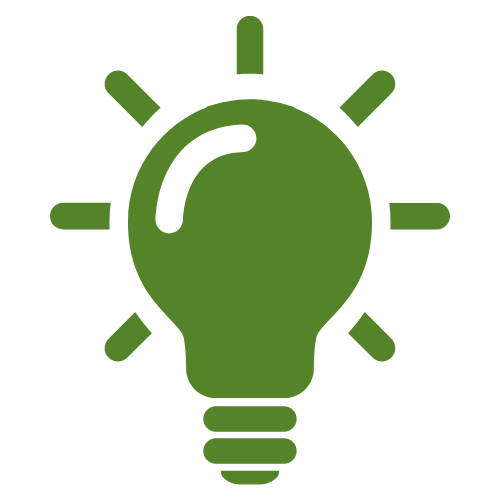 Real Leaders
All training resources harness the experiences of leaders across a diversity of backgrounds.